Check Out Our YouTube Channel
You can watch all of our amazing videos on our brand new YouTube channel. We will be uploading all of our incredible projects here, so if you are interested in the work we do, have a project of your own in mind or simply need some inspiration, this is the place to be.
You can visit our YouTube channel here.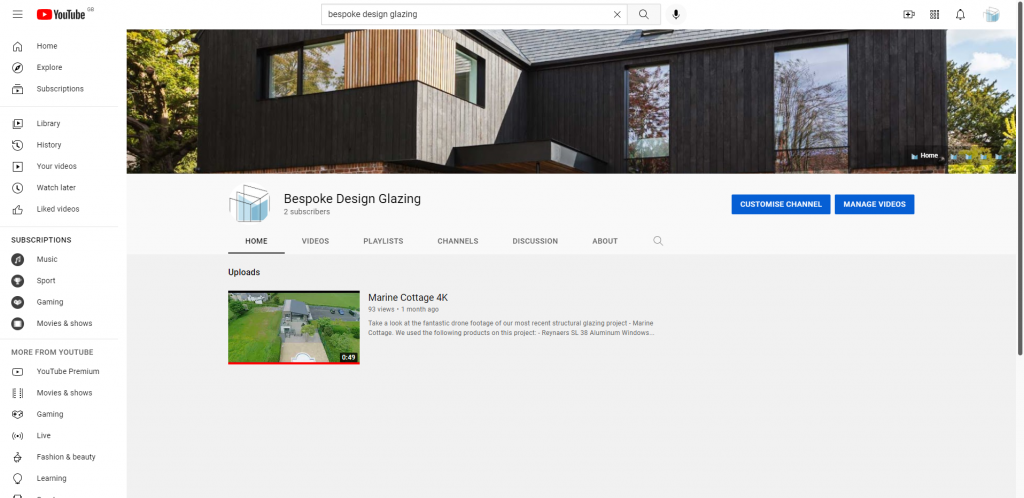 Categories: News