Internorm Triple Glazing for the Price of Double
Up until 13 December, we'll be offering triple glazing on all of our Internorm products at the price of double glazing. That's a whole extra layer of glazing protection free! If you've been thinking about a home improvement project, there's no better time. Head on over to our quoting engine, or get in touch with our friendly, expert team to get started on your next Internorm home improvement now!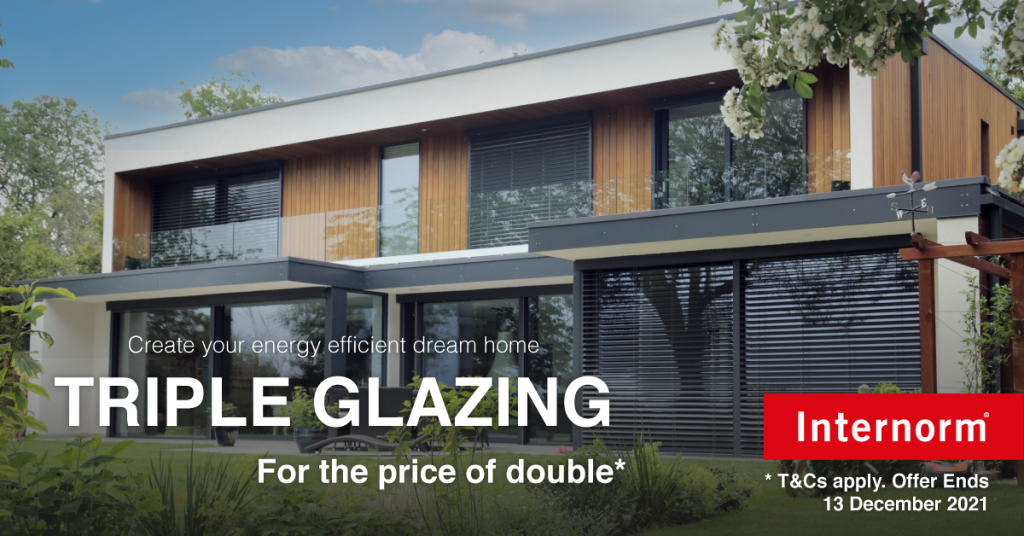 What is Triple Glazing?
Triple glazing is quite literally what it says on the tin – three layer of glass separated by air pockets to provide truly Triple glazing is quite literally what it says on the tin – three layers of glass separated by air pockets to provide truly exceptional thermal performance and insulation. Double glazing is well known for offering vastly superior heat retention, strength and durability compared with traditional single glazing. And triple glazing is to double glazing what double glazing is to single glazing. More layers, more benefits, and the third layer's on us!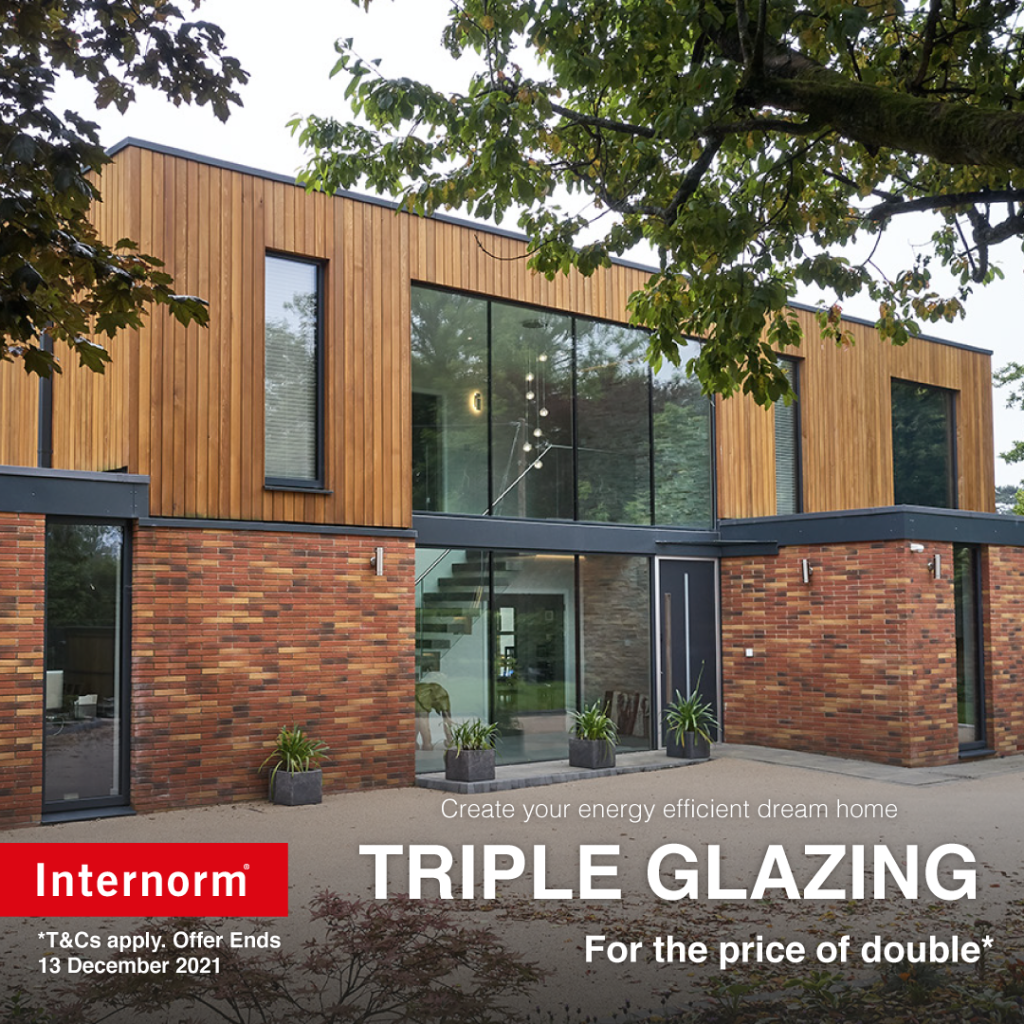 Internorm Products
We offer a wide range of Internorm windows and doors, so you'll be spoilt for choice and able to find a product to suit any home. Whether you prefer timber aluminium windows, upvc aluminium windows, or aluminium windows, there's a wide range of styles available to boost your views out.
If you're looking to really maximise the views from your home, our range of Internorm frameless windows is a fantastic way to get the very most glazing possible. Pair them with our lift and slide Internorm doors to ensure every inch of the area around your home!
If you're more focused on performance and helping the environment, Passivehouse windows and Passivehouse doors are the perfect solution. Both ranges offer exceptional thermal performance, meeting Passivehouse standards for a truly minimal environmental impact. Keep a comfortable and consistent temperature year round, without needing to depend on central heating too much.
Even better still, all of our Internorm windows are made with aluminium, which is well renowned for being one of the most environmentally friendly construction materials on the market. Because it's lightweight yet strong, it's easy to use and transport without compromising on support. It's also infinitely recyclable and one of the most abundant materials on Earth, so it's a fantastic choice for the eco-minded.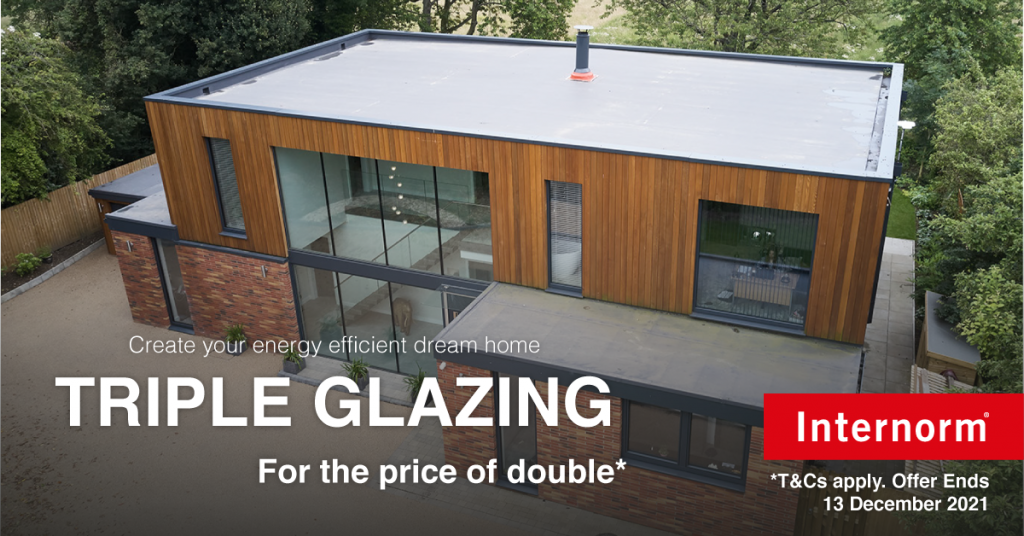 Bespoke Windows and Doors
Our full range of Internorm products are completely customisable, so you'll be able to find the perfect fit for your home. Whether you have a traditional, modern or quirky property, we'll work closely with you to find the perfect home improvement solution to suit your home.
You'll be able to choose not only from a wide selection of styles but also from a huge range of RAL colours, finishes, hardware, handles and door furniture, so your new windows or doors will be completely bespoke to you and your tastes.
If you've got an idea in mind already, why not try out our door designing tool and see what it might look like in real life? With this limited time double for triple offer, there's no better time to start your next home improvement project.
Tags: aluminium doors, Aluminium windows